Description
Battle the likes of sozzled bearbearians and nuke-addled snotwolves to protect our glowing green world from the sweaty hands of the Uberlich! My tale involves the same core deck building mechanics as Meteorfall: Journeys and the same cast of overly optimistic heroes, but expands the 'swipe' mechanic into a dynamic grid based system. This means more depth and longevity – our heroes will have to choose perks to complement their deck-building strategy and carefully manage the board if they wish to triumph. Krumit's Tale also expands the magic-infused lore and world-building and adds animated combat, voice acting, a plethora of new items and abilities and will also launch on PCs/Steam as well as mobile devices.
History
Development
The development of Krumit's Tale started in the months after the release of Meteorfall: Journey. The team was interested in building out the fantastic world of Meteorfall, and set out to create a new game in the same universe. Krumit's Tale was originally supposed to be a smaller stepping stone to another game concept the team had come up with, but it quickly blossomed into a more ambitious project, with far more content and production values than Meteorfall: Journeys.
Studio Synopsis
Slothwerks was created by Eric Farraro, whose debut game, Meteorfall: Journeys, released in 2017 with the help of Evgeny Viitman (art) and Craig Barnes (audio) and would go on to become a Google Play Editor's Choice, holds a 95 score and the title of '#1 Best iOS Game of 2018' on Metacritic, and a 4.5 star rating (across 328 reviews) on the iTunes store. Slothwerks, including the new addition to the team – narrative designer/writer Danny Wadeson – is now working on an indirect sequel titled Meteorfall: Krumit's Tale which aims to build on the accessible core mechanics while adding increased depth, longevity/replayability and world-building.
Features
Unique deckbuilding roguelite gameplay
Colorful heroes and 20+ unique enemies from the Meteorfall universe
More than 50 cards per hero
40+ perks - passive abilities that bend the rules of the game
Unlockable items and abilities for each hero
Ideal for short bursts of play - runs take about 45-60 minutes and autosave allows you to quit at any time and continue later
Innovative grid-based system gives players opportunity to construct awesome combos and plan ahead
Procedurally generated journey - each run, the dungeons you'll encounter vary
A whimsical but deeply thought out world, humorous script and diverse cast of characters and NPC's – the Meteorfall Universe grows!
Evgeny Viitman's iconic art and animations
Intricate tales and item flavor penned by Danny Wadeson
Krumit's professionally voice acted by Adrian Vaughan
Videos
Meteorfall: Krumit's Tale — YouTube
Logo & Icon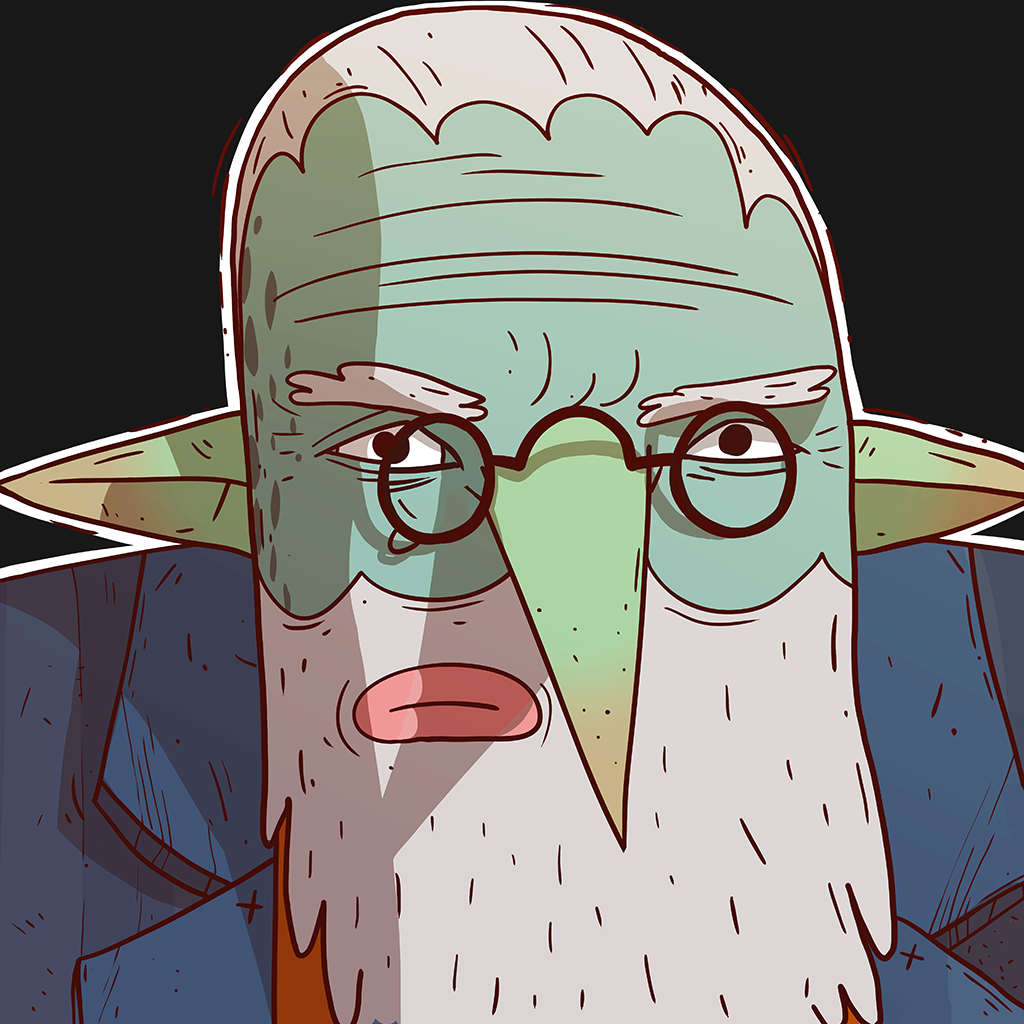 Additional Links
What is Meteorfall: Krumit's Tale?

A preview of Krumit's Tale and how the gameplay works medium.com.
About Slothwerks
Boilerplate

Slothwerks is an independent game studio started by Eric Farraro, focused on accessible single-player deck building card games

More information

More information on Slothwerks, our logo & relevant media are available here.
Meteorfall: Krumit's Tale Credits
Eric Farraro

Evgeny Viitman

Craig Barnes

Danny Wadeson
Contact
Eric Farraro (@slothwerks)