Description
Meteorfall: Journeys is a deck-building roguelike. You'll choose your class from one of four unique adventurers, and then set out with a deck consisting of some basic attack cards. During the course of your adventure, you'll be presented with the opportunity to add powerful new cards to your deck. No adventure would be complete without slaying a few monsters that get in your way. In battle, you'll draw cards from your ability deck. Each time you draw a card, you'll be able to swipe right to play the card, or swipe left to skip a turn and regain some stamina. Between battles, you'll venture through a variety of locations, represented by an encounter deck. You'll encounter blacksmiths that can upgrade your cards, temples that can help you optimize your deck, and mysterious characters that will make you all sorts of bargains.
History
The development of Meteorfall started in mid 2017. Eric Farraro under the name 'Slothwerks' created the original prototype. As Eric scoured the internet to find the right artist to bring the world to life, he came across Evgeny Viitman's portfolio on Behance. Evgeny's unique style was a great fit, and the duo began bringing the world of Meteorfall to life. Craig Barnes joined the team later, bringing some much needed sound effect design to the game. The game finally launched in January 2018 on iOS and Android, and received a lot of positive reviews from fans and critics alike.
Features
5 unique hero classes
More than 150 unique cards
Ideal for commutes - 20 minute runs, autosave & one-handed portrait mode
More than a dozen achievements to complete
Daily challenge mode - a new challenge every day with unique modifers
Demon mode - control your difficulty with a progressively difficult NG+
Unlockable cards and skins
Videos
Meteorfall: Journeys - Launch trailer — YouTube
Logo & Icon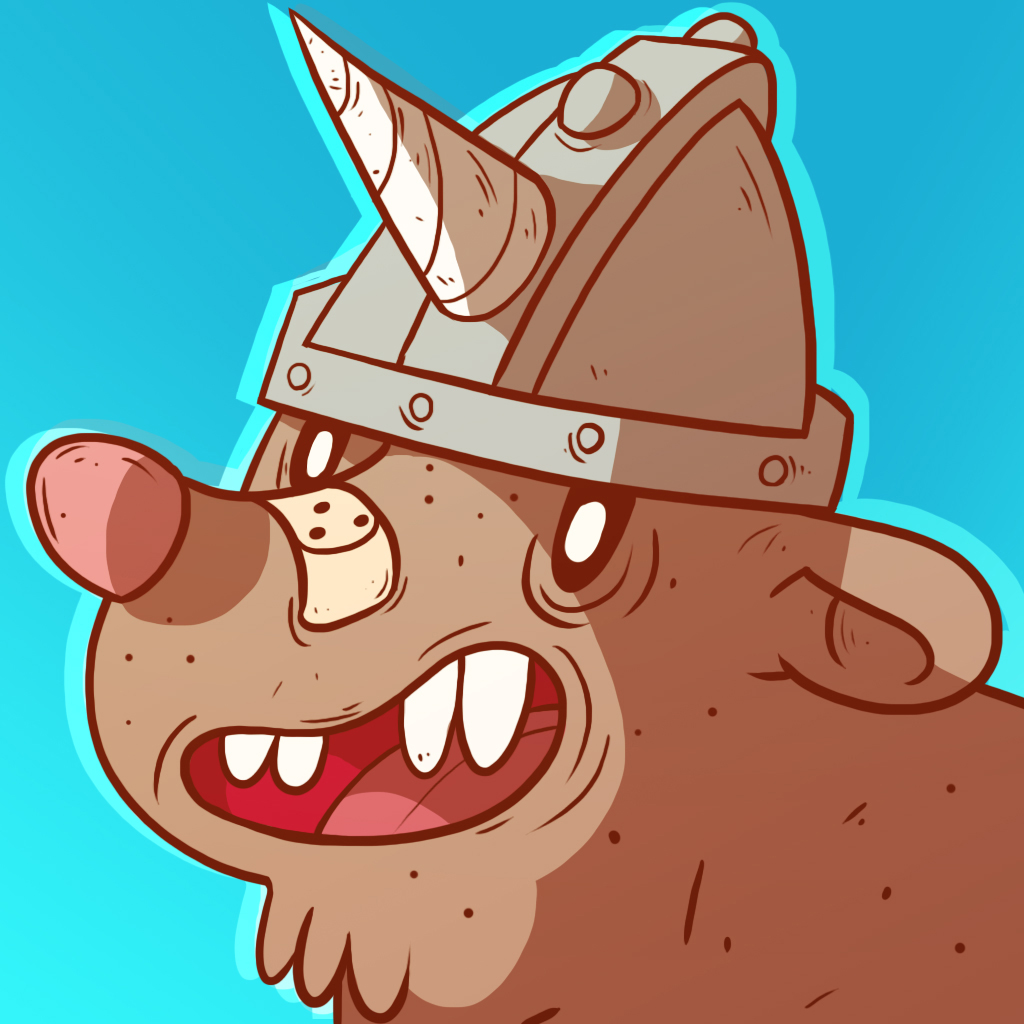 Additional Links
Meteorfall - First Week Sales

Info on Meteorfall's first week sales numbers and the experience of launch medium.com.

Meteorfall - The First Month

Thoughts on Meteorfall, one month after launch medium.com.

Meteorfall: One Year Retrospective

A look back on Meteorfall, one year after launch medium.com.
About Slothwerks
Boilerplate

Slothwerks is an independent game studio started by Eric Farraro, focused on accessible single-player deck building card games

More information

More information on Slothwerks, our logo & relevant media are available here.
Meteorfall: Journeys Credits
Eric Farraro

Developer / Game Designer

Evgeny Viitman

Art / Music

Craig Barnes

Sound Design
Contact
Eric Farraro